ONE STOP SHOP
We genuinely want to help you get what you need for your motorcycle or for you. If we dont have it with us in stock, we will keep trying to source the item you are looking for.
ITS IN OUR BLOOD
We have had motorcycling in our blood from the earliest days riding PW50's, KX60's and Y-Zingers around as kids. Memorable moments like getting itchy legs from a YZ490 back in the 80's to buying our first RM125 have inspired us to keep living the dream.
PROPER PRICES
Our prices are real good! We think you will find it hard to find consistently lower prices elsewhere, for the same product or level of quality.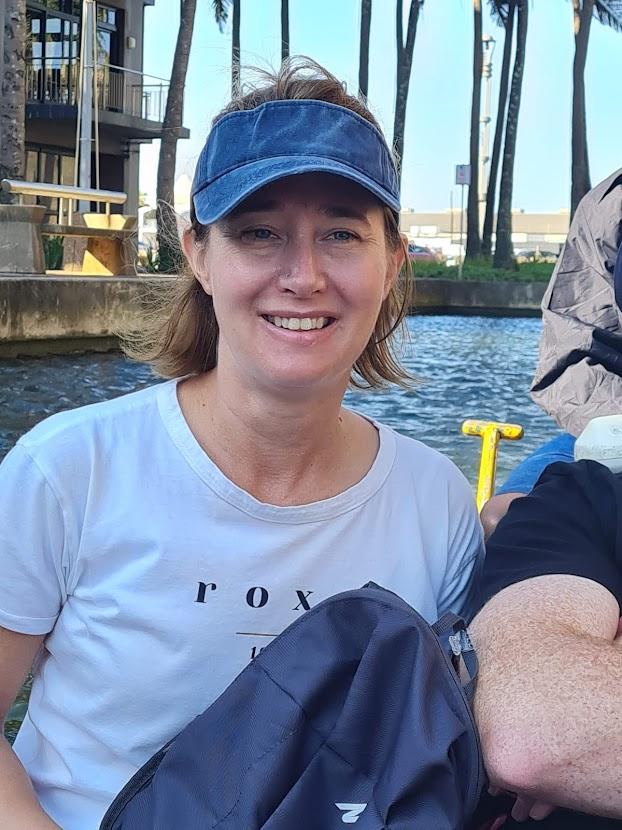 Tanya Grimett
Director
"Sprocket Sport is the type of place you visit once and realise that we are different from the rest. We go to great lengths to create an enjoyable customer experience, whether it be online or physically in store. We believe its the small things that matter, and we see each customer as part of our family.
I look forward to seeing you in store!"