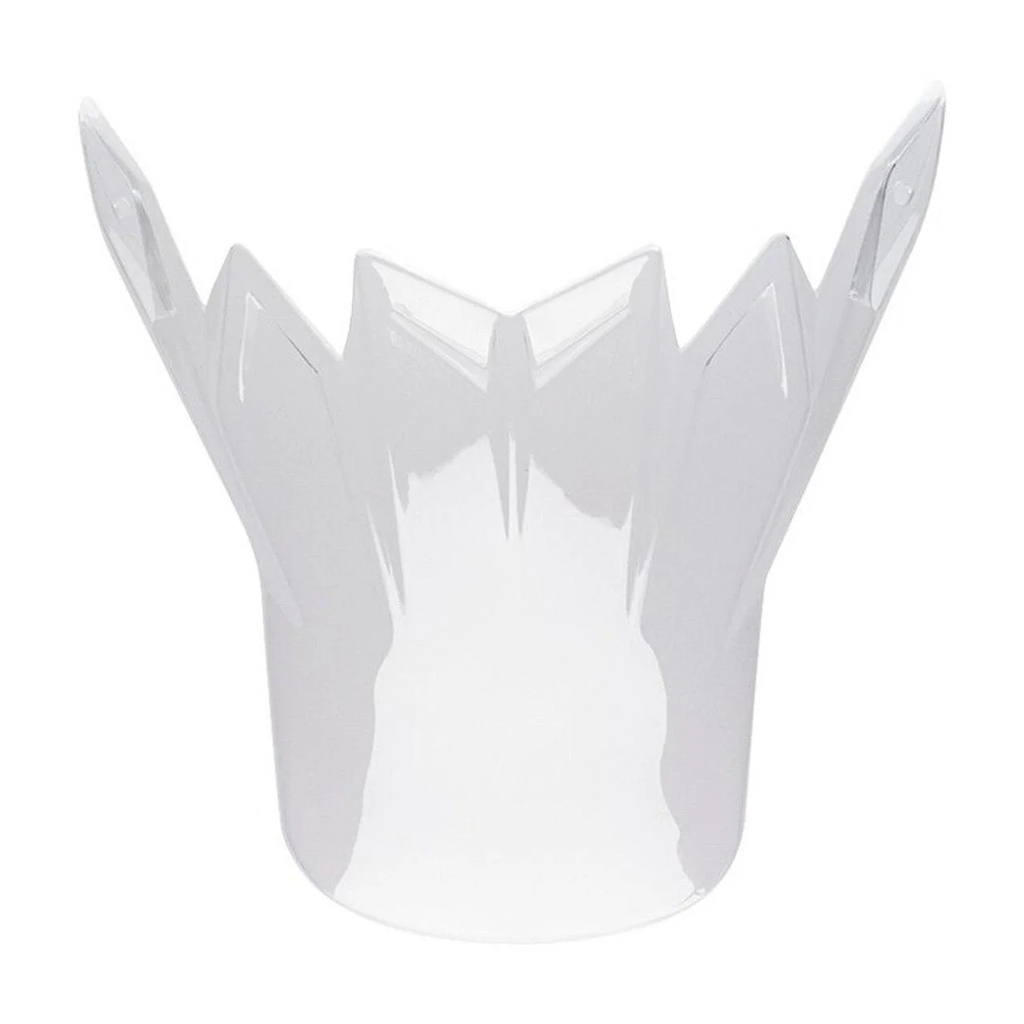 Bell Moto-9 Flex Mud Peak Clear
BEL-7103907
---
This is a genuine product that is backed up by the official South African distributors.
---
---
Internal Reference :
BEL-7103907
Moto-9 Flex Mud Visor
When rainclouds hit the track, pop on your Moto-9 Flex Mud Visor. Help keep the rain and mud out of your line of sight with the mud visor pros love. Simply remove the two visor screws, place the mud visor overtop, replace the screws, and you're ready to rip!