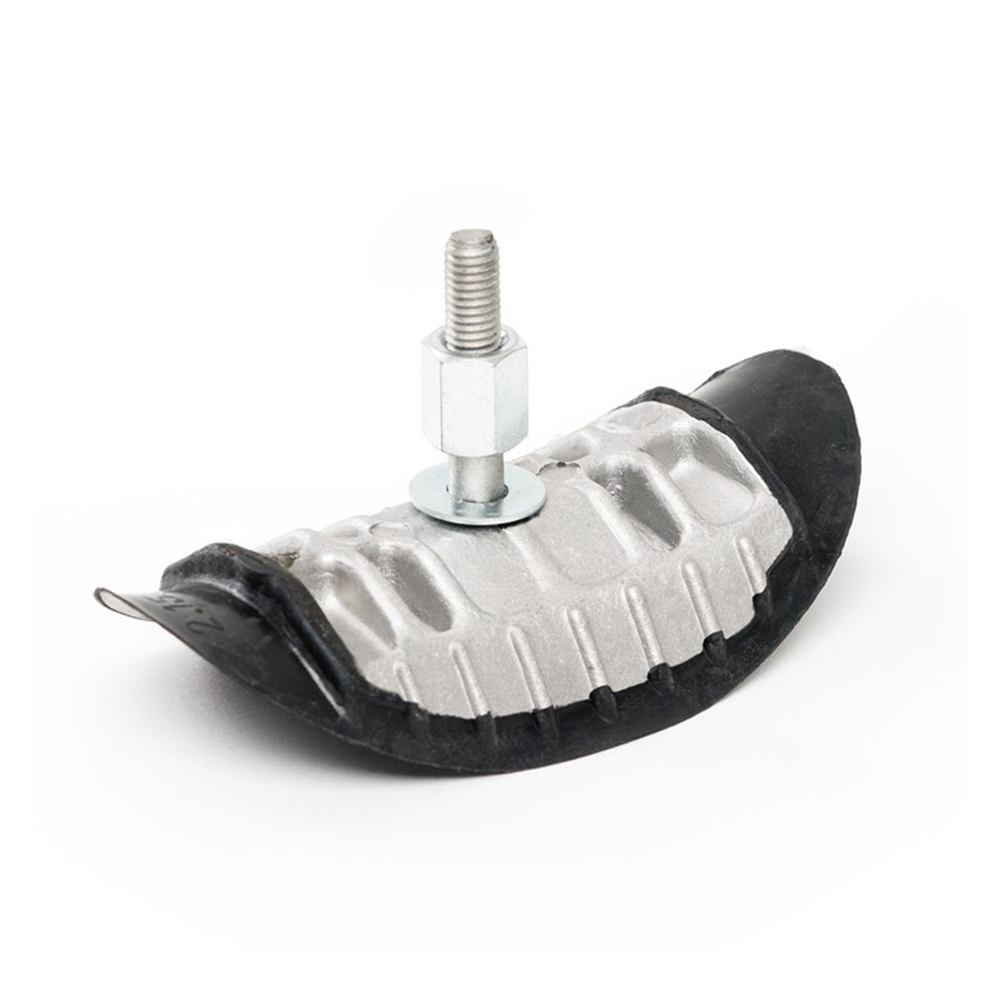 BMA Rim Lock 215/375-425
BMA-M71-2101C
---

This is a genuine product that is backed up by the official South African distributors.
---
---
Internal Reference :
BMA-M71-2101C
BMA Rim Lock  prevents the tyre from spinning on the rim. Fits between the tyre and the rim, with metal cleats on the bottom to grip the inside of the tyre bead.