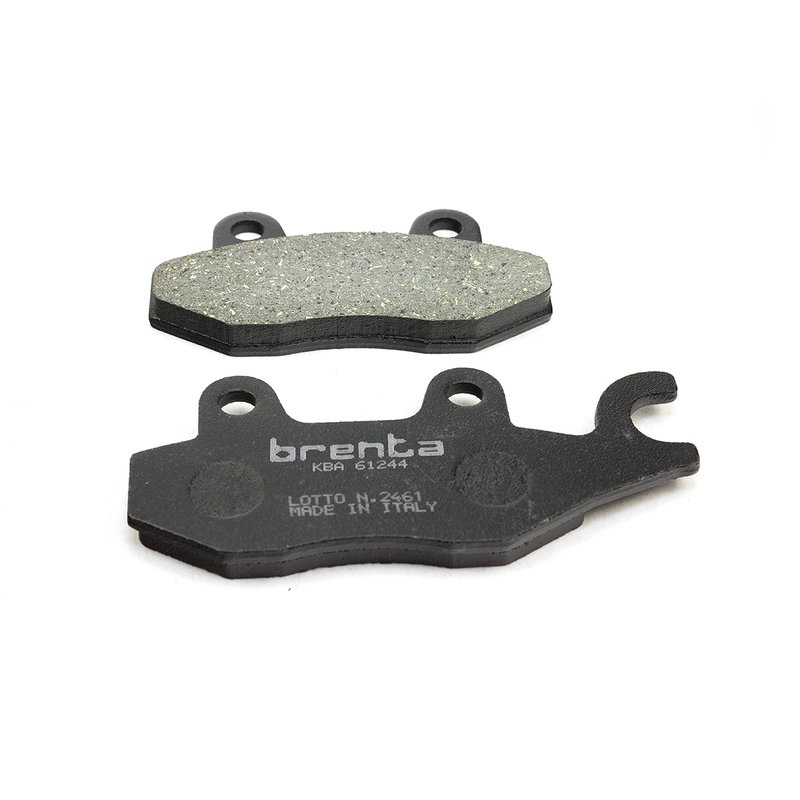 Brenta Brake Pad FT3063/FA135
BRE-FT3063
---
This is a genuine product that is backed up by the official South African distributors.
---
---
Internal Reference :
BRE-FT3063
Brenta brake pads are made to fit a huge range of motorcycles, scooters and ATVs with no modification to the original caliper. Brenta brake pads are rigorously tested and approved by TUV so you can ride with confidence in your stopping power. 
TUV tested and approved, Brenta brake pads are proof that great quality, reliable braking doesn't have to come with a premium price tag.
Brenta brake pads are manufactured by Frenotecnica in Italy: the same factory that makes original equipment for some manufacturers. All manufacturing is done on-site with the latest in brake engineering technology, to ensure consistant quality control.