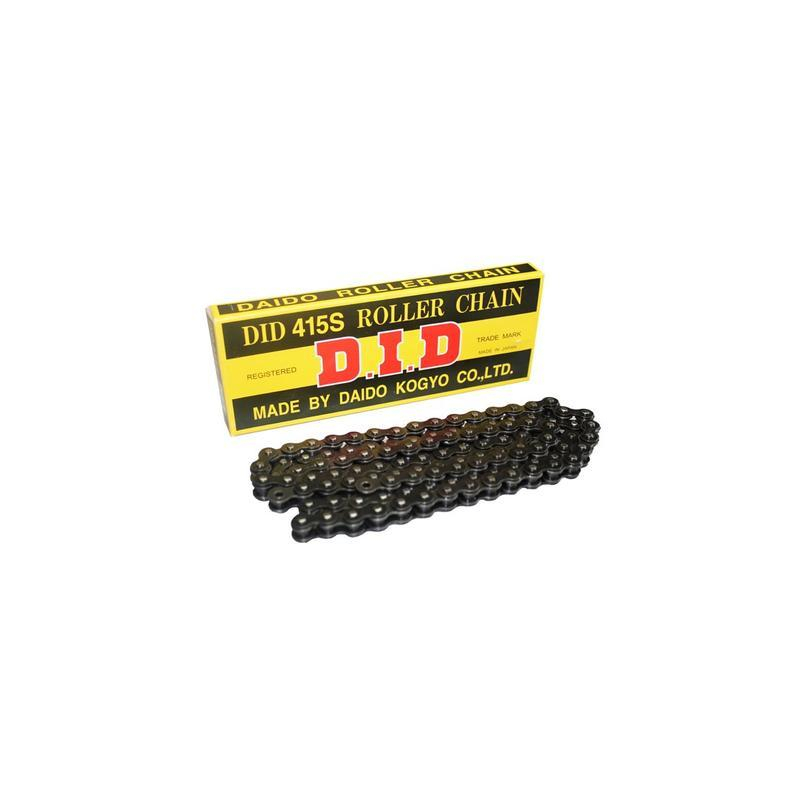 DID Chain 415 126L Std RB Clip Gold/Black
DID-415S126GBRB
---
This is a genuine product that is backed up by the official South African distributors.
---
---
Internal Reference :
DID-415S126GBRB
DID Standard Roller Chains are a non O-ring chain with long life and durability at a reasonable price.
- DID chains have been around for years and have proven themselves as one of the leading brands in the industry.
- 1 Clip link is included with each chain purchase.