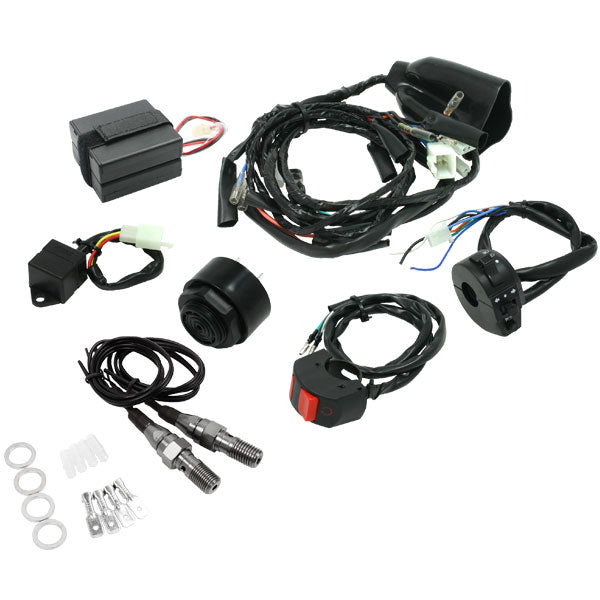 DRC MotoLED EZ Electric Wire Kit
DRC-45-70-052
---
This is a genuine product that is backed up by the official South African distributors.
---
---
Internal Reference :
DRC-45-70-052
SPECIFICATIONS:
- Flexible flasher stays to prevent breakage upon impact.
- Lens colors available: orange, smoke and clear.
- Terminals and nuts are included for installation.
- Comes in pairs. Works on 12V AC/DC.