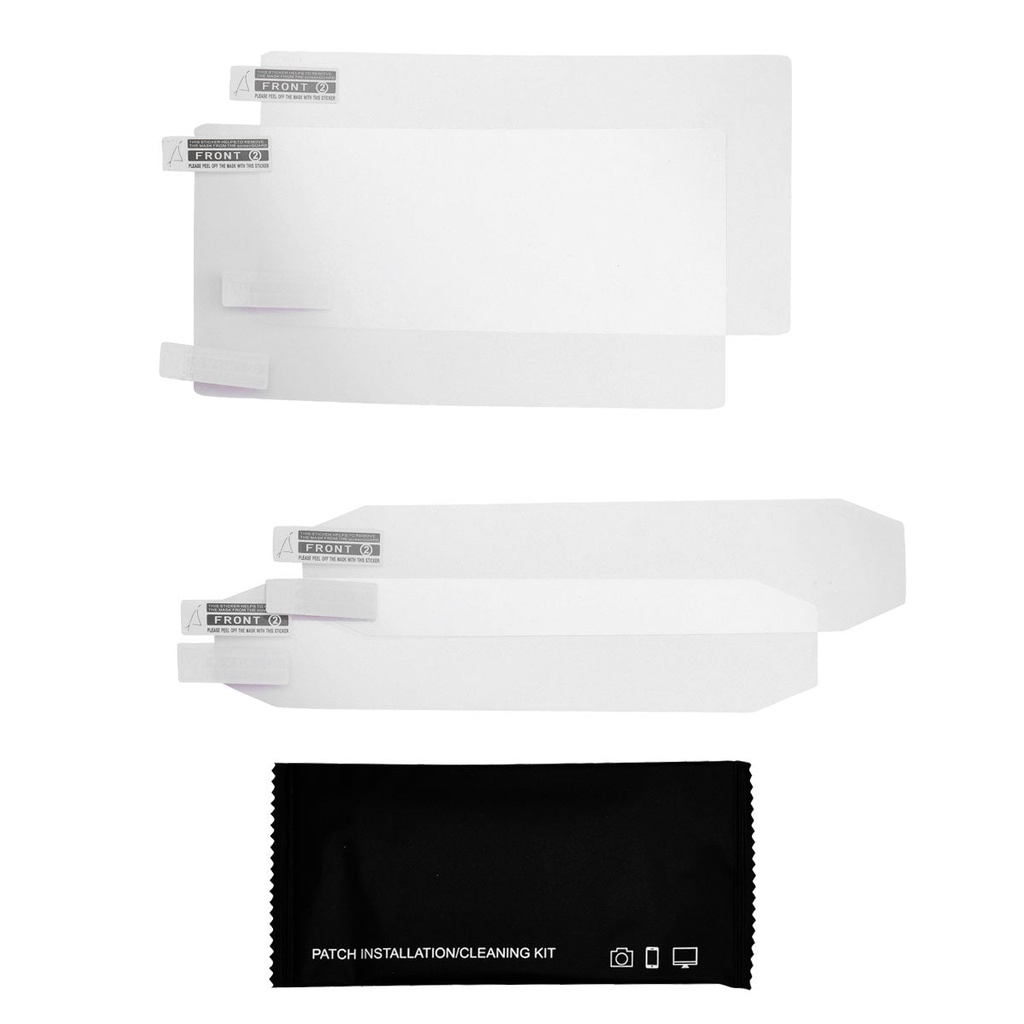 DRC Meter Screen Protection Film (PET) NC750X
DRC-50-11-013
---
This is a genuine product that is backed up by the official South African distributors.
---
---
Internal Reference :
DRC-50-11-013
SPECIFICATIONS:
- Meter Screen Protective Film provides strong protection.
- A film for just fit cut into a meter shape (1 mm clearance around the meter)
- Compatible with CRF1100L touch panel.
- Two types of materials, PET and TPU.
- PET clear hard type for flat meter shape.
- Clear soft type for curved and three-dimensional shapes.
- When the film is removed, no marks are left.
- 2 sheets per set.
FITS:
HONDA NC750X