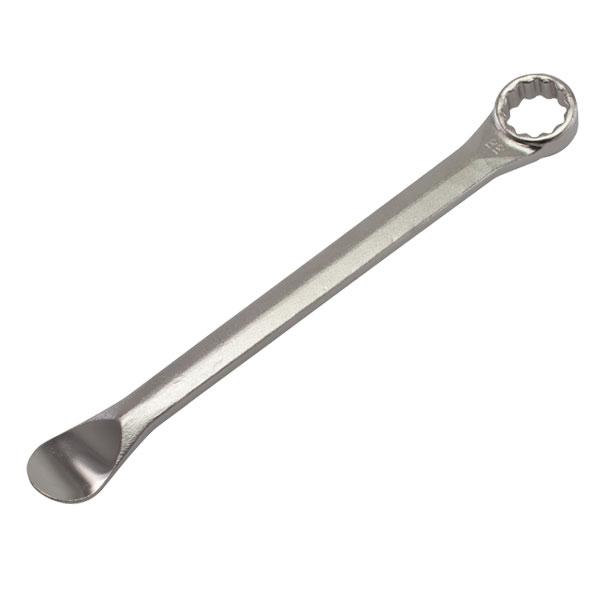 DRC Pro Spoon Tyre Iron w Wrench 32mm
DRC-59-10-932
---
This is a genuine product that is backed up by the official South African distributors.
---
---
Internal Reference :
DRC-59-10-932
SPECIFICATIONS:
- One end fits the axle nut, the other end is a tire tool.
- Made of heat treated steel.
- 25cm(10") to 26.5cm(10.6") wrench length.
- Wrench available in 6 sizes.